Actimedia
Actimedia is an award-winning digital marketing agency focused on results through the success of innovation methodologies. For over a decade, Actimedia has redefined how stories must reach across social media, brands, design, mobile experiences, and e-commerce.

We believe in stories that shine through the clutter, disrupt perceptions, shift natural emotions, and of course... push and enhance sales.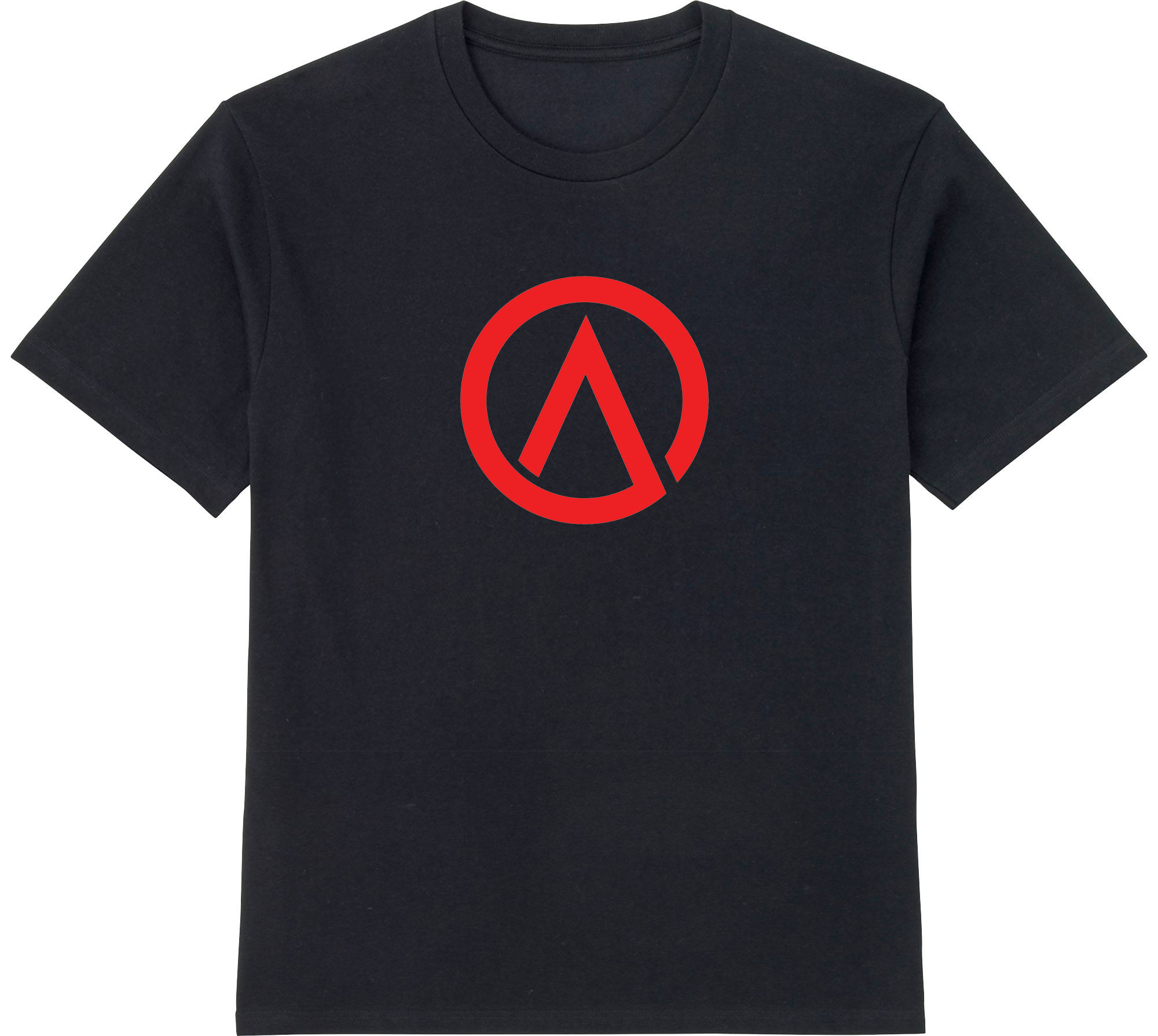 Services
16 years doing what we really love.
Social Media
Brands management including: content creation, strategy, reputation management, display ads, social media apps, analytics.
Design
This is our huge differenciator, We create custom, original and unique design solutions for web, mobile, collateral and more.
Technology
Last generation and custom software and apps developments to create simple and amazing digital experiences: Web, Mobile, TV, VR, Watches.
SEO / SEM
Mandatory for any brand worldwide. But the important is not the SEO itself, it's the SEO results. Are you generating revenue?
Research
Do you know Who your audience is? preferences, habits, etc. We offer qualitative and quantitative consumer research.
Audiovisual
We create sharp audiovisual content for corporate videos, TV spots, and online broadcast media. We cover: Animation, Editing and Post Production.
Actimedia's Approach
We want to tell your brand's story with quality content that will help you inspire your audience, build meaningful connections and grow your success. Different marketing goals mean different content tools. We are a passionate and multicultural team 24x7x365 focused on our own story:
"Create to Inspire"
Working over our "ever-learning" evironment inspiration is a guarantee.